Days past/Days to come
I have been asked to put more recordings on here of singers that I have referenced in earlier postings.
I will be very happy to do so in the near future. Right now, I am newly home from the anniversary party, which was a trip, to say the least. A trip down memory lane and a few other places as well, but on the whole, a positive experience, and eye-opening, as every visit to my family proves to be.
My younger brother has his camera constantly at the ready, and he captured some pretty wonderful photos. These may not mean anything to people who don't know me or my family, but I'm going to post two or three of them anyway.
Enjoy. I promise that you will enjoy those recordings even more. I have so many things I want to share!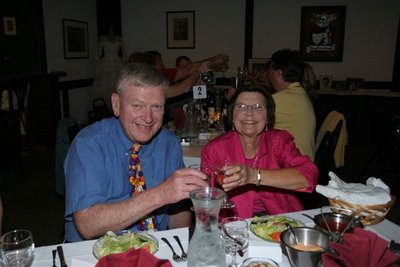 My parents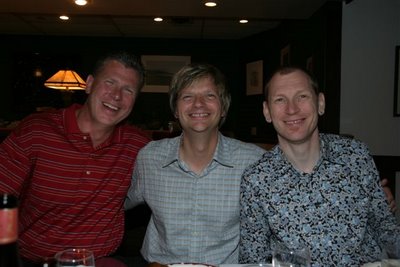 The three brothers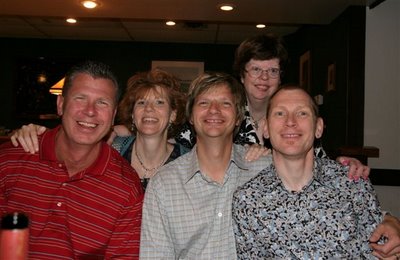 The five siblings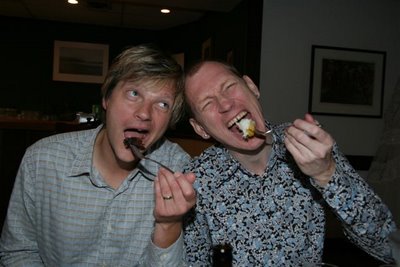 My brother Jonathan and me